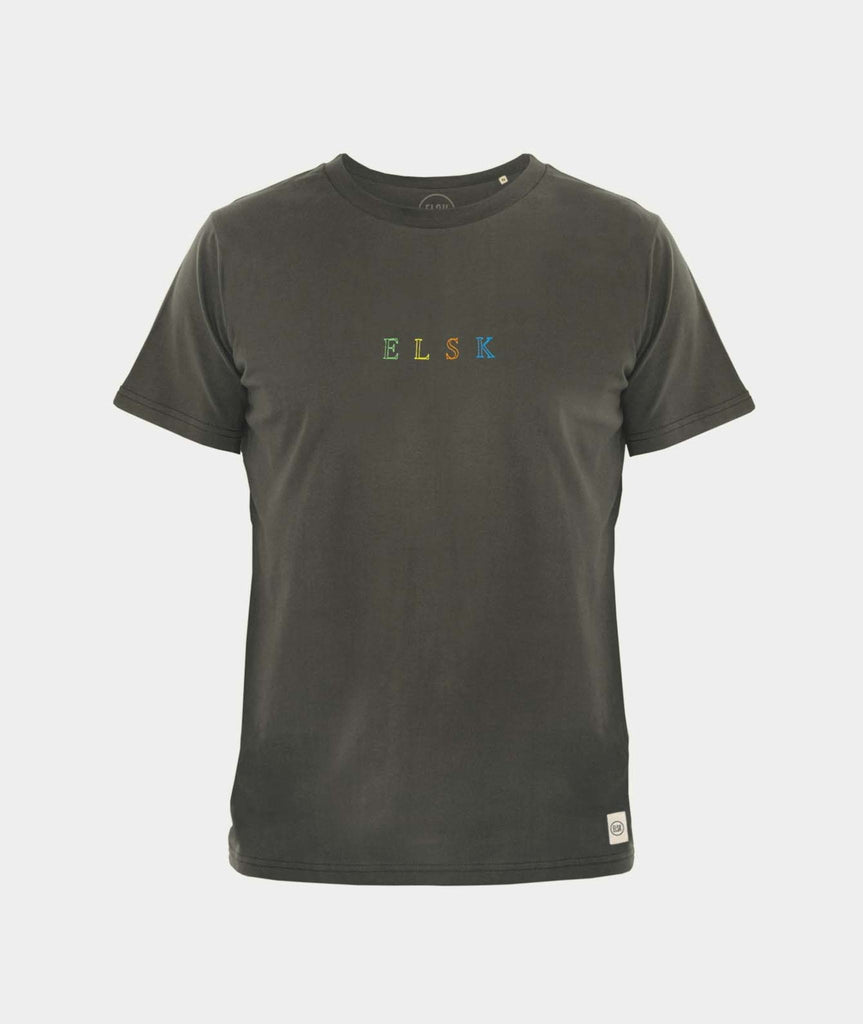 PURE Stroke EMB Brushed Pirate Black T-shirt - ELSK
100% GOTS certified organic cotton. The fabric is brushed and extra soft. Made in Turkey by ELSK  partner Egedeniz.
At a weight of 175gr/m2 this is a t-shirt that is a bit heavier than our Essential T-shirt.
E L S K, simple graphic, pure in expression. Very timeless and elegant, and precisely timelessness is what we are trying to underline here. At ELSK, one of our messages is "FAST FASHION CAUSES BLINDNESS". It emphasizes the fact that we are often blinded by rapidly changing fashion trends. Blinded by offers, blinded by the smart things at an unrealistic "good" price, blinded by the fact that the product hasn't been produced properly all the way… But we do not think about it, we turn a blind eye to it - we are blinded by it - and worst of all, we get used to it, making it our expectation.

---
Share this Product