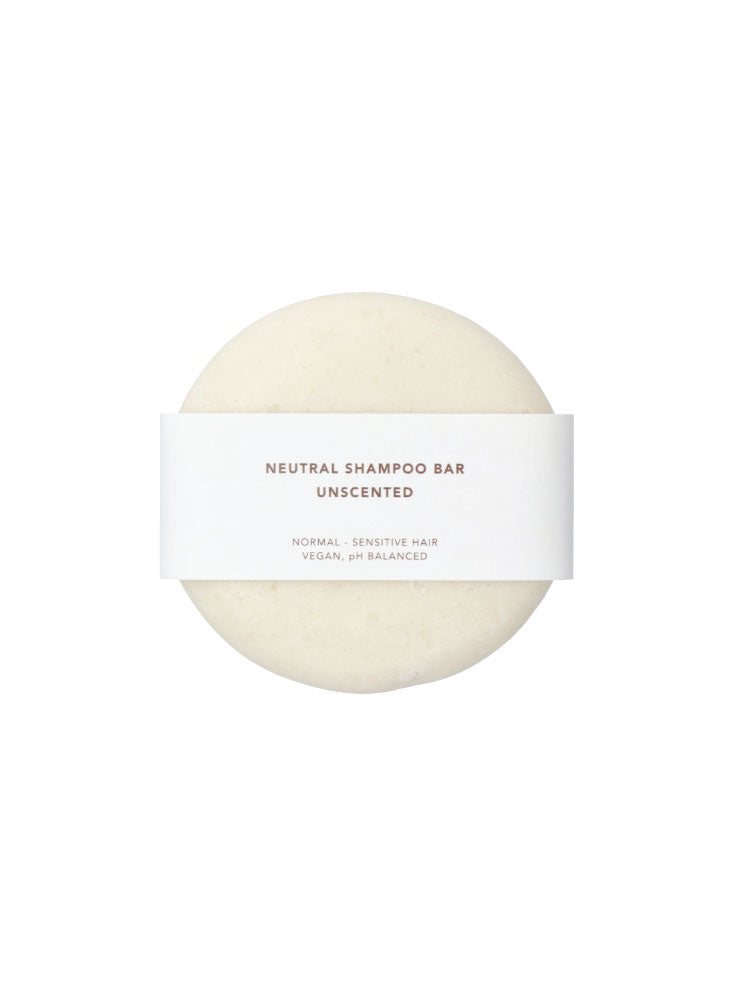 Naturel Shampoo Bar (Unscented - Normal to Sensitive Hair) - Mellow Mind
The naturel shampoo bar is without scent and is made with mild detergents and nurturing oils. It can be used by the entire family and all hair types. It is especially good if you have a sensitive and irritated scalp, perfume allergies or simply just perfer your shampoo unscented.
The shampoo bar gives the hair gloos and leaves it strengthened and well-groomed.

Common for all Mellow Mind shampoo bars they are all made from the same effective base which among other things contain:
Sodium Cocoyl Isenthionate: a Mild detergent based on vegetable coconut oil that washes your hair clean

Vitamin B5: Has a regenerating effect which works moisturizing and protective on your hair. It is extracted from vegetable raw materials
Hydrolyzed Wheat Protein: A natural protein with amino acids which is derived from wheat. It softens, gives volume and restores your hair
Avocado oil: Rich in vitamins A and E, oleic acid and monounsaturated fats that penetrate the hair strands
---
Share this Product